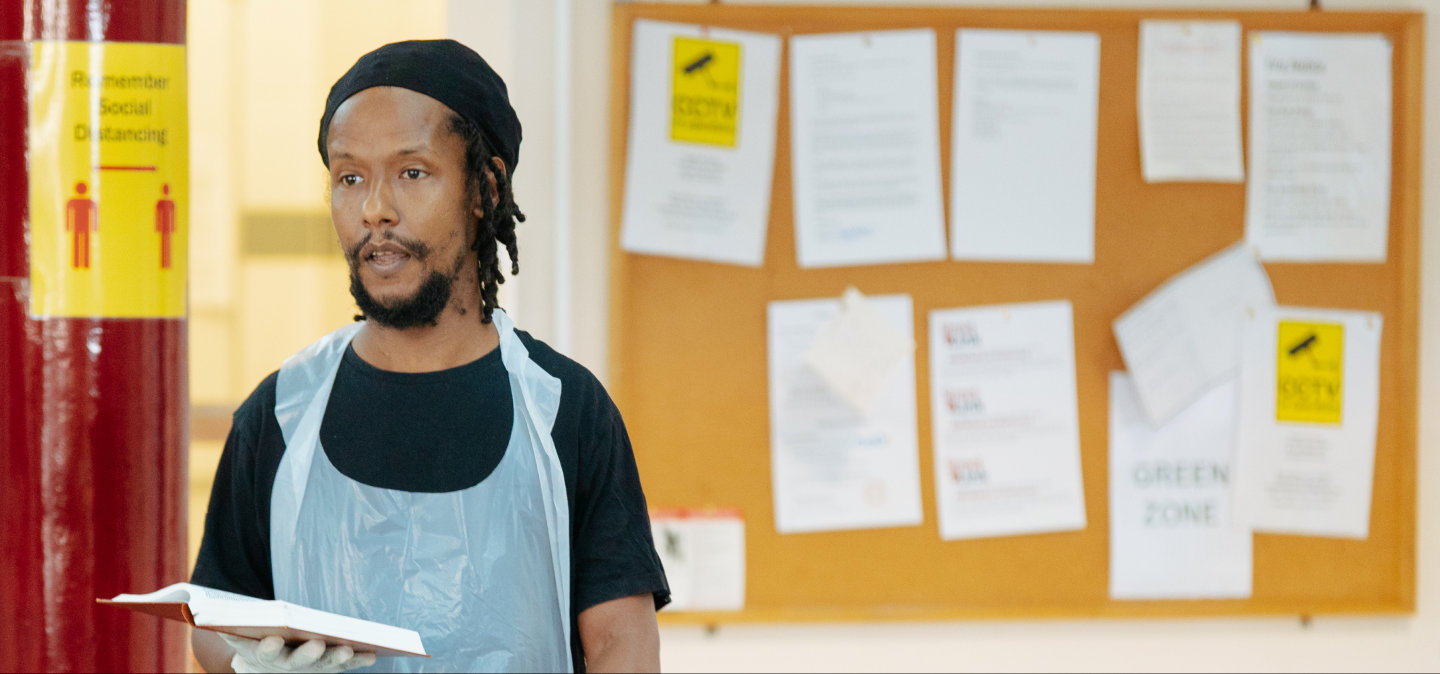 Croydon
The area is one of the hearts of culture in London and the South East of England. Institutions such as the major arts and entertainment centre Fairfield Halls add to the vibrancy of the borough. However, its famous fringe theatre, the Warehouse Theatre, went into administration in 2012 when the council withdrew funding, and the building itself was demolished in 2013.
The Croydon Clocktower was opened by Queen Elizabeth II in 1994 as an arts venue featuring a library, the independent David Lean Cinema (closed by the council in 2011 after sixteen years of operating, but now partially reopened on a part-time and volunteer basis) and museum.
Want to find out more about reaching people in Croydon?